Reduces Soil Compaction
Reduces and Breaks Up Thatch Barrier
Heat and Drought Stress Protection
Improves Fertilizer Uptake
Improves Seed Germination Results
Spurs New Turf Growth
Improves Soil Drainage
Reduces Spring Runoff
Helps Reduce Need for Weed Control
Helps Reduce Need for Insect Control
Encourages Root System Growth
Increases Oxygen Content in the Soil
Water Bill Savings
Free Top Dressing
Increases Curb Appeal and Property Value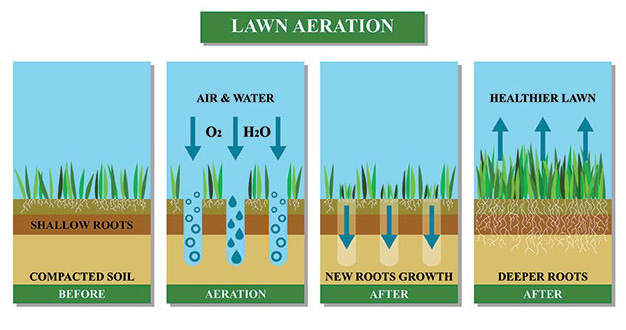 At Canadian Property Stars we maintain that Core Aeration is the single most important lawn maintenance practice due to its unique ability to directly benefit your lawns root system. Health Roots = Health Lawn and an annual Core Aeration is a crucial part of any successful lawn maintenance program.
Please note: Spring Core Aeration services are no longer available for the remainder of 2022. The Canadian Property Stars online store will resume sales of lawn care services in early 2023.
Learn more about core aeration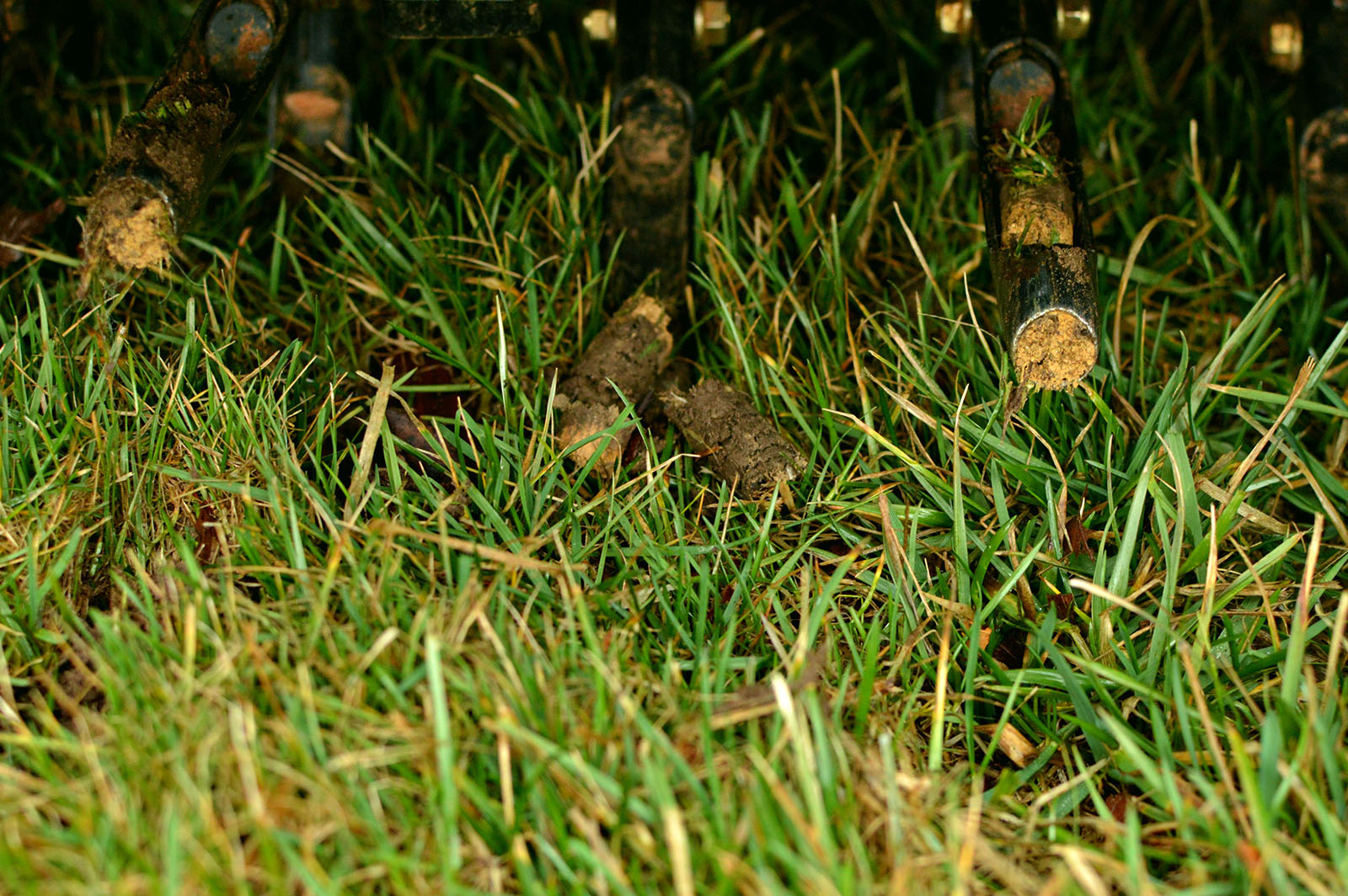 The only 100% transparent pricing in the industry
When have you ever been able to obtain an exact price for lawn care services without having to go through the typical "Free Lawn Analysis" or "Free Estimate" process?
---
At Canadian Property Stars we have absolutely NOTHING TO HIDE! We offer extremely good services at competitive prices and we want to make your ordering process as streamlined and efficient as possible. Simply identify your "Lot Size Range" and you have your EXACT program price without having to make a call or wait for a representative to visit your home.