Professional
Driveway Sealing
Why Choose Property Stars Driveway Sealing?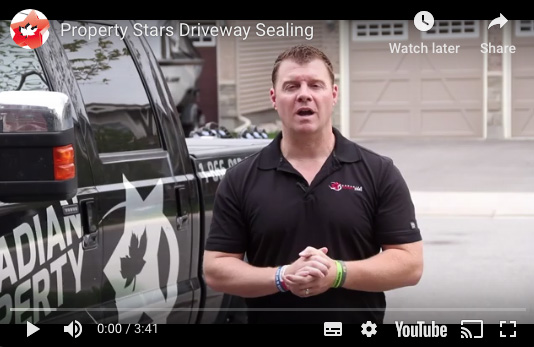 Our Two Sealing Programs
SealStar (for newer asphalt with no cracks)
Our standard program includes a through removal of all dirt, debris, and weeds from your driveway followed by taping off any concrete and stone borders. We then apply a high quality commercial grade tar based sealant, which cures then dries with a black matte finish. The Seal Star is suited for newer driveways that have not formed any visible cracks requiring filling/repair.
SealStar Plus (for mature asphalt requiring cleaning and filling of cracks)
This upgraded program is suited for all mature driveways that have begun to crack and/or require a lot of preparation, cleaning, or taping. The SealStar Plus also adds a professional application of commercial-grade crack filler. This rubberized filler is applied to large or major cracks, protecting the asphalt from the effects of pooled water freezing and expanding during cold periods, and preventing the driveway's base from washing away during rainfall and melting periods.
The ONLY 100% Workmanship Guarantee in the Industry!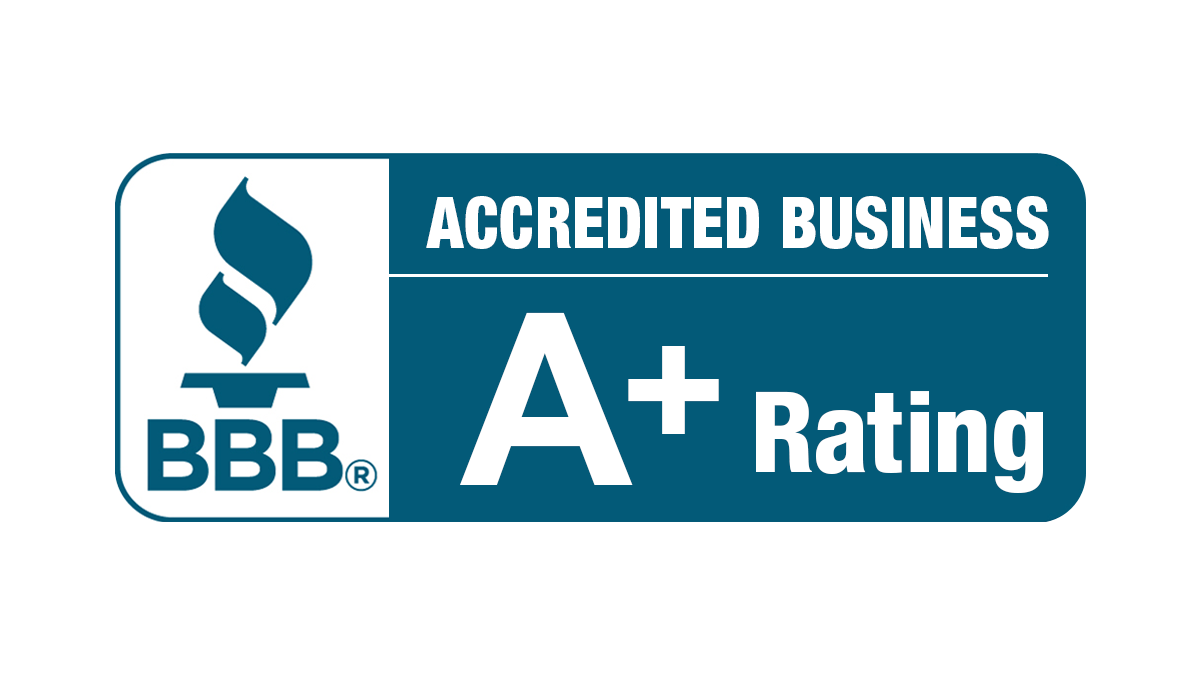 Asphalt Driveway Sealing
Canadian Property Stars is Canada's largest professional driveway sealing company, providing top quality service to thousands of Ontario customers each year. Our fleet of mobile driveway sealing carts allows us to reduce overhead expenses and costly fuel consumption in turn passing the savings on to you!
An annual treatment with a proper sealant material is the #1 way to prolong the lifespan and maintain the appearance of your asphalt driveway. The natural oxidation process is constantly eroding your driveway and the chemicals it comes in contact with (gasoline, engine oil, transmission fluid, antifreeze, etc.) only accelerate the process. This erosion process must be averted or it will lead to crack formations, heaving, pot-holes and eventually a major bill for a new driveway!
Canadian Property Stars exclusively applies a rapid-curing liquid asphalt sealant that will not be dissolved by petroleum products and will protect your pavement by keeping the damaging factors out while replenishing your asphalt's natural elastic properties. This is an ideal sealant since it will cure right into the driveway – restoring the original properties of the asphalt surface.
One way to describe the difference between using a commercial-grade sealant and an inferior quality consumer-grade sealant is to realize that sealing with many of the consumer products is like painting a piece of wood where the paint remains on the surface. On the other hand, when Canadian Property Stars seals your driveway with its commercial-grade sealant, it is like staining a piece of wood because the liquid asphalt sealant soaks right into the top layer of your solid asphalt driveway.
Frequently Asked Questions
How long until my freshly coated driveway is dry and I can park my car on it again?

12 hours may be enough if the weather is warm and the day has been sunny. 24 hours is typically more than enough for the sealant to cure and dry.

How often should I seal my driveway?

Once a year is not too often as long as it is not too thickly applied. Every second year is probably the longest you should wait.

Is it worth spending extra money for the cracks in my driveway to be filled?

Cracks in asphalt may seem like a small problem at first but, left unchecked, they have the greatest destructive potential of all threats to your asphalt. When cracks are found, they should be sealed with a rubberized crack sealer. This practice will prevent water from breaking down the asphalt and the base layer beneath it.

Isn't it much cheaper to seal my driveway on my own?

Products you can purchase in hardware stores are inferior and they are not cheap and often they don't cover the square footage that is stated on the packaging. Some products are even made from recycled tires or are acrylic-based which are essentially paint and actually prevent the permeability your driveway needs. When you factor in the cost of doing it yourself – several containers of residential grade sealant, the roller, the brush, the pan and a stiff bristle broom – many companies such as Canadian Property Stars can provide a superior quality service for less overall cost.

What is the lifespan of an asphalt driveway?

A newly laid asphalt driveway can be expected to last anywhere between five and fifteen years if not properly maintained. However, with an annual or bi-annual application of seal coating, that very same driveway can be expected to last anywhere from fifteen to thirty years. Now there are obviously several factors such as climate variance and traffic patterns that play into asphalt longevity but it is accepted that an annual seal coating is the number one factor in extending the overall lifespan of the asphalt.

If asphalt driveways are so susceptible to deterioration, why are they installed by builders?

For the Canadian climate with its extremes of cold and hot, asphalt is the ideal material for a durable and long-lasting driveway.