Ultimate Lawns — 1996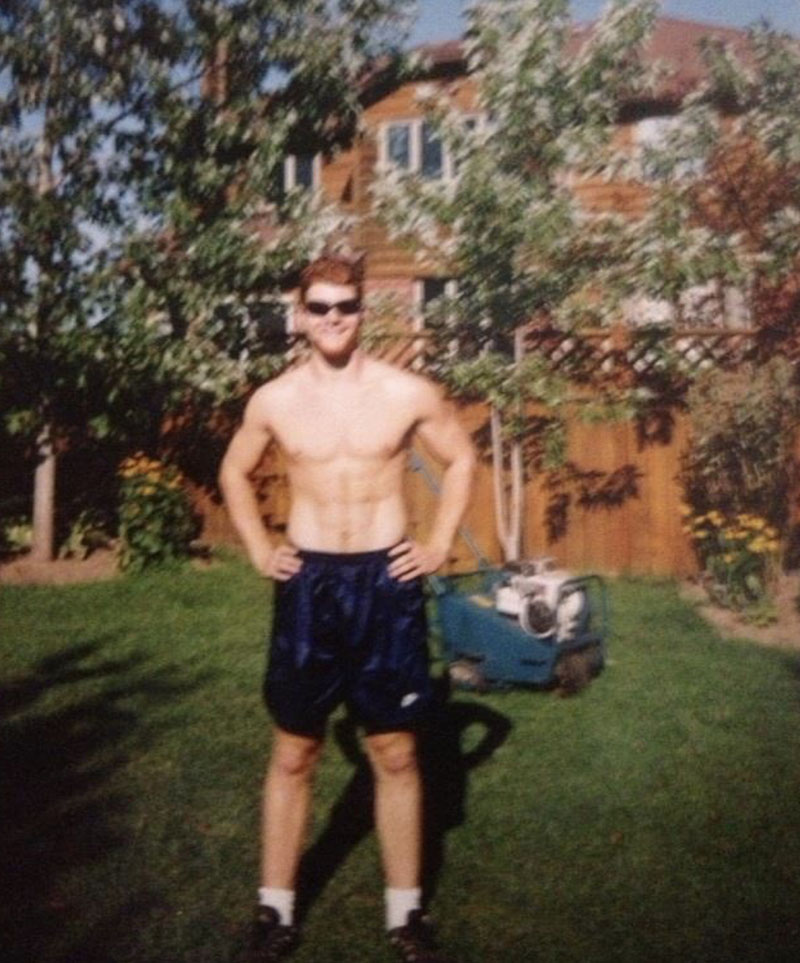 Canadian Property Stars has as its roots as a small, local lawn-cutting business named Ultimate Lawns, founded in Ottawa, Ontario in 1996 by then high school student Ben Stewart. Starting in grade 11, Ben spent his weekends going door-to-door selling a variety of services including lawn cutting, hedge trimming and, eventually, core aeration. Over the 7 years that followed, Ultimate Lawns grew incrementally adding fertilizing, gardening, landscaping and eventually residential snow removal to its suite of service offerings.
Spring Masters — 2004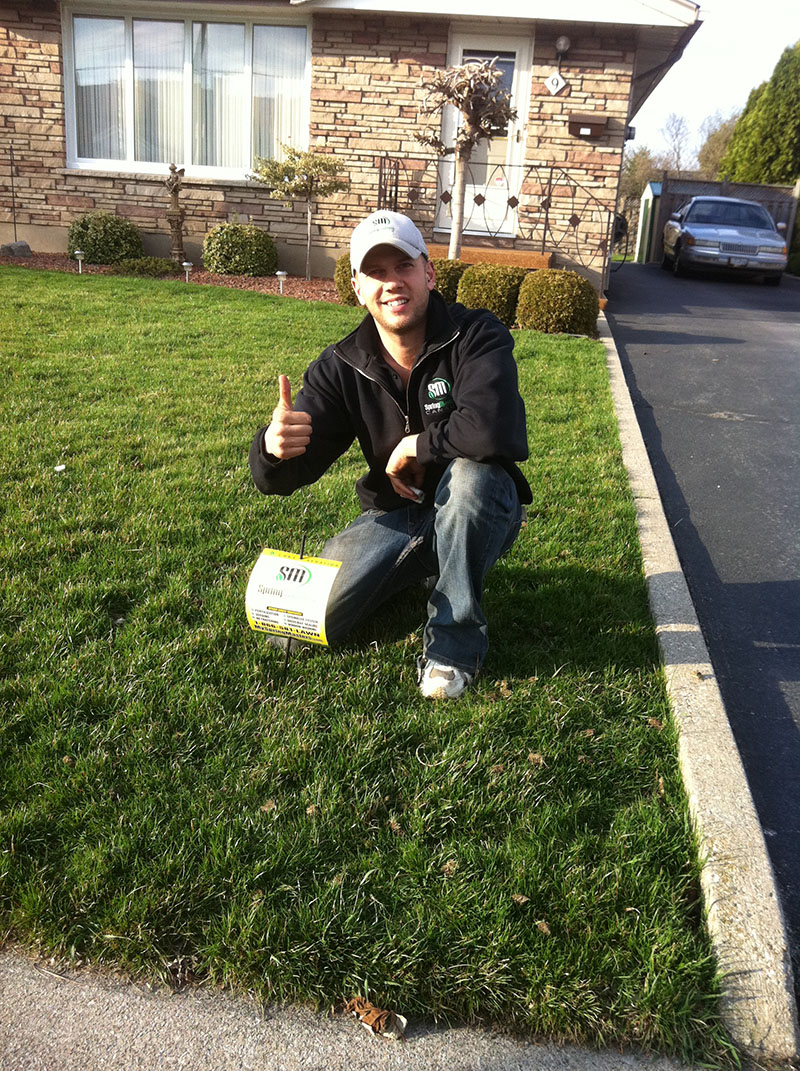 In 2004 Ben decided to refocus his business after realizing that his potential for success was being clouded by the myriad of services he was engaged in. That year he decided to close down more than 70% of his business to focus on – and "master" – a residential core aeration business system that only lasted the two "spring" months of the year.
With a new vision for his company, Ben renamed his seasonal lawn care business "Spring Masters" since it only operated in the spring months and it aimed to be the master of only one service (core aeration). The name was perfectly suited for what was to come. Over the course of a few short years, Spring Masters would grow from a small home-based business into one of the largest direct sales companies in Canada with corporately-owned locations in Ontario, Alberta and B.C. as well as successful franchisee-owned locations in Hamilton and Windsor.
Big idea 2005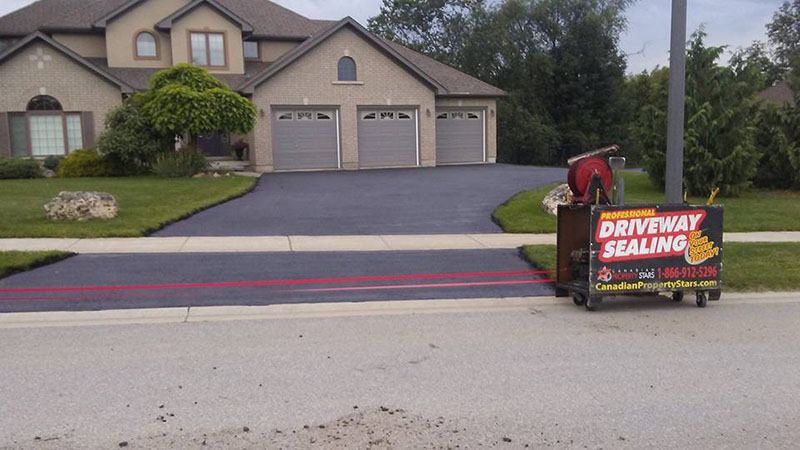 In 2005, Ben was looking for a way to keep his mostly student-based workforce employed for the entire summer. With a business that only operated 60 days each spring – wrapping up in early June – it was difficult to recruit and retain quality staff. Ben's "big idea" that year was to design and produce the first-ever human-propelled driveway sealing cart that would enable his company not only to mass-produce the asphalt driveway sealing service without the high overhead costs of vehicles but, more importantly, it would provide an opportunity for his staff to work straight through from March until September each year.
Canadian Property Stars 2011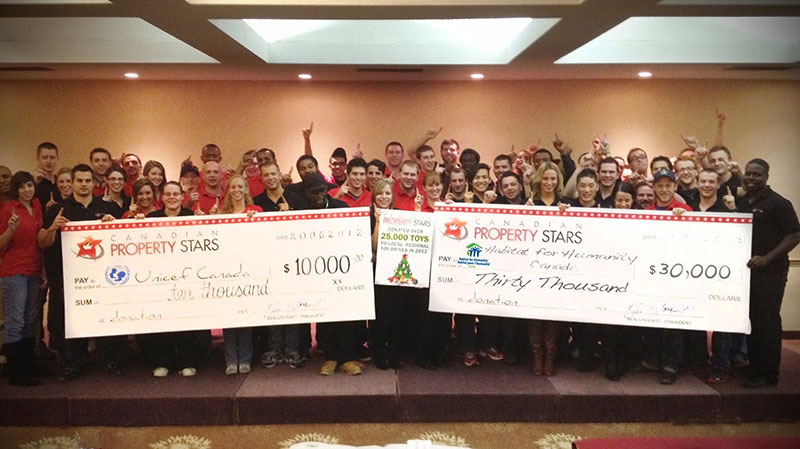 By 2011, the Spring Masters name and brand was ready for an upgrade to suit its longer operating season, multiple service offerings and the plans for expansion into the Alberta and British Columbia markets. Canadian Property Stars was born. The 2011 season proved that the business system that Ben invented and refined over a decade in Ontario was primed and ready for new territory.
2019…
Today, almost 25 years later, Mr. Stewart is prouder than ever to lead an amazing team of professionals at Canadian Property Stars, who together operate one of Canada's largest privately-owned property maintenance companies providing a variety of seasonal property maintenance services to over 100,000 Canadian homeowners each year.